Scaling Up Sustainable Innovations

Scaling Up Sustainable Innovations

Scaleup Innovations Holdings Limited (SIH), is a venture and development capital company, based in the United Kingdom, that owns a controlling stock and investments in other companies (subsidiaries) working in research and experimental development of sustainable technology and engineering to make a positive impact on the world.

We support and invest in undiscovered capabilities and opportunities, all around the world, with specific Environmental, Social and Governance (ESG) metrics.
OUR CORE ACTIVITIES


Investment
Investment
Pitch and invest in emerging sustainable innovations and technologies in the pilot level (TRL 5-7)


IP Management

IP Management

Own and manage all intellectual property rights of subsidiaries, including patent filing and trademark registration


Scaleup
Scaleup
Provide necessary financial support to scaleup the developed technologies into industrial and commercial scale


Commercialization

Commercialization

Market and license the developed technologies or create new spin-offs in exchange for royalties/ shares

Our Focus Areas
We invest in 4 core areas which coincide with our expertise and address key global business issues, while also helping to achieve our own sustainability goals and those of our partners. This includes natural fibers, sustainable construction materials, biodegradable packaging as well as organic fertilizers and fodders.
Textiles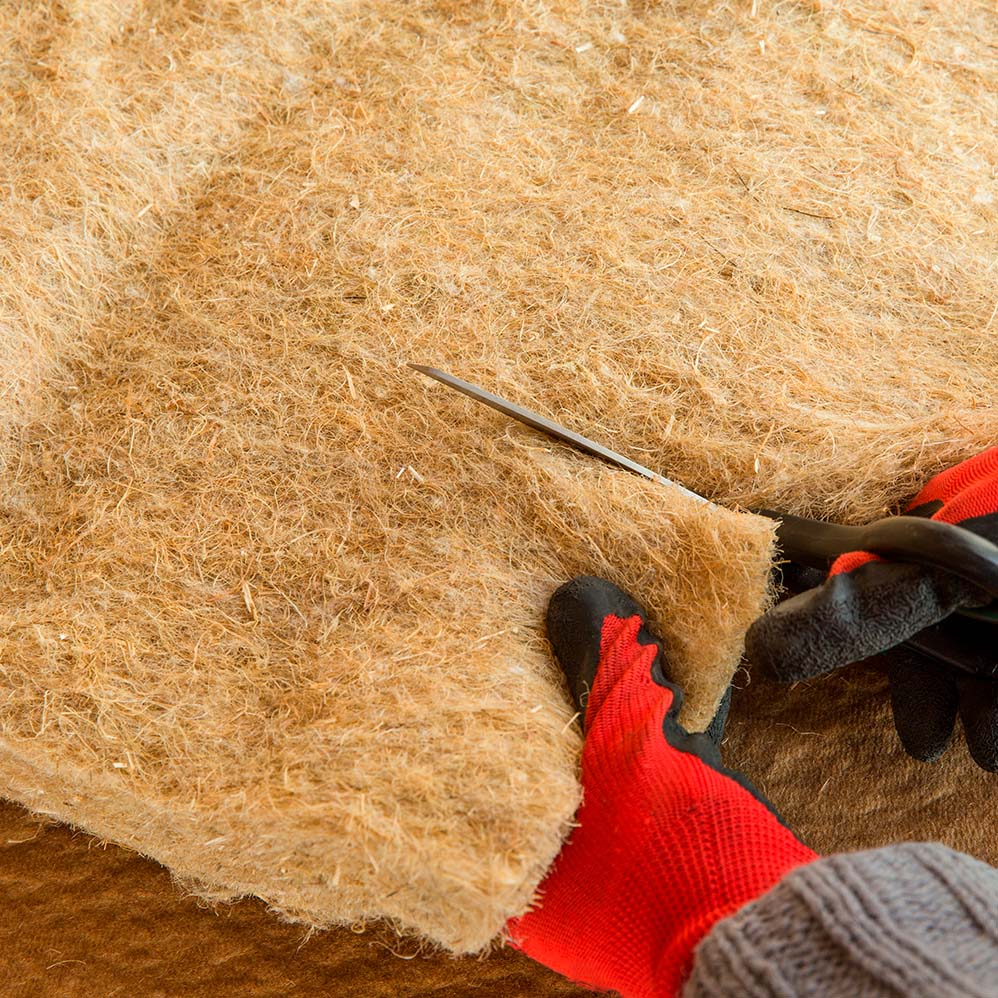 Construction
Packaging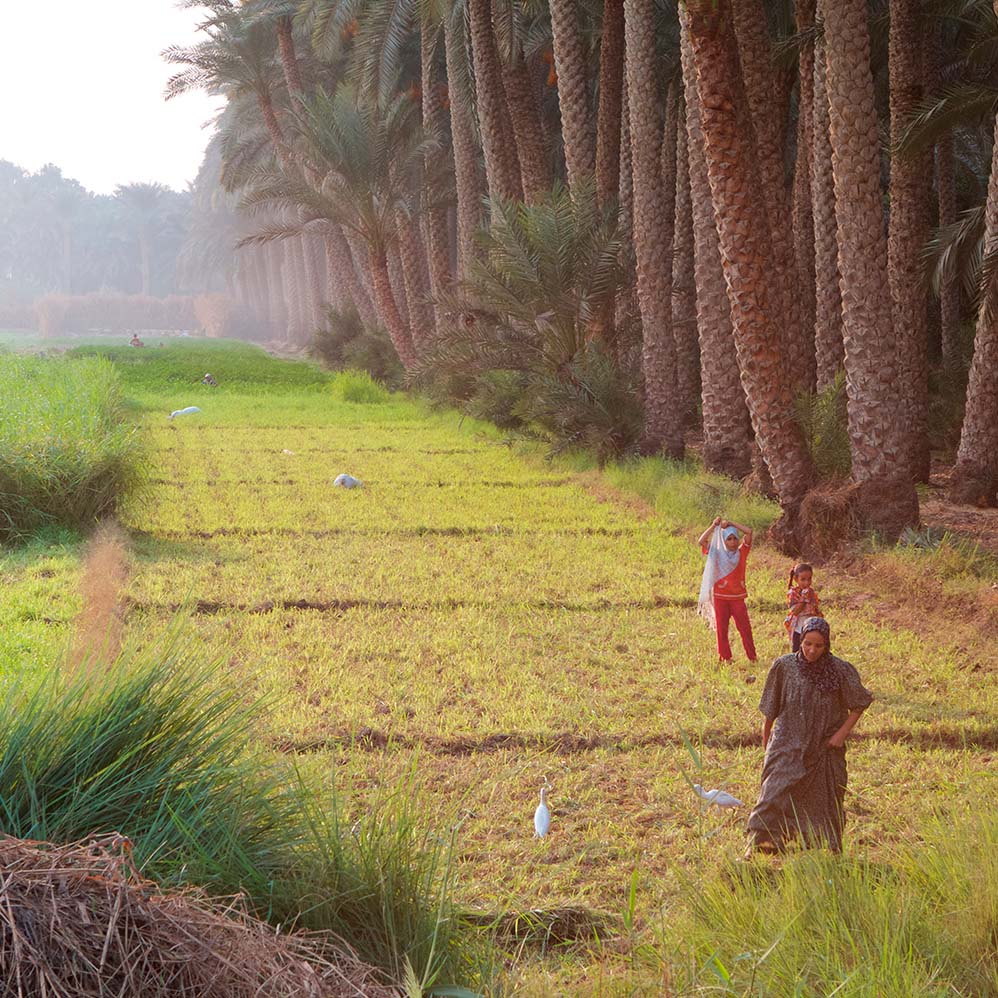 Agriculture
Our subsidiaries

VALORIZEN is a research and innovation center that develops, scales up and commercializes technologies to valorize sustainable materials. It is the research arm and a wholly owned subsidiary of Scaleup Innovations Holdings Limited. It operates in 3 core areas, including biomass valorization, waste valorization, as well as knowledge valorization.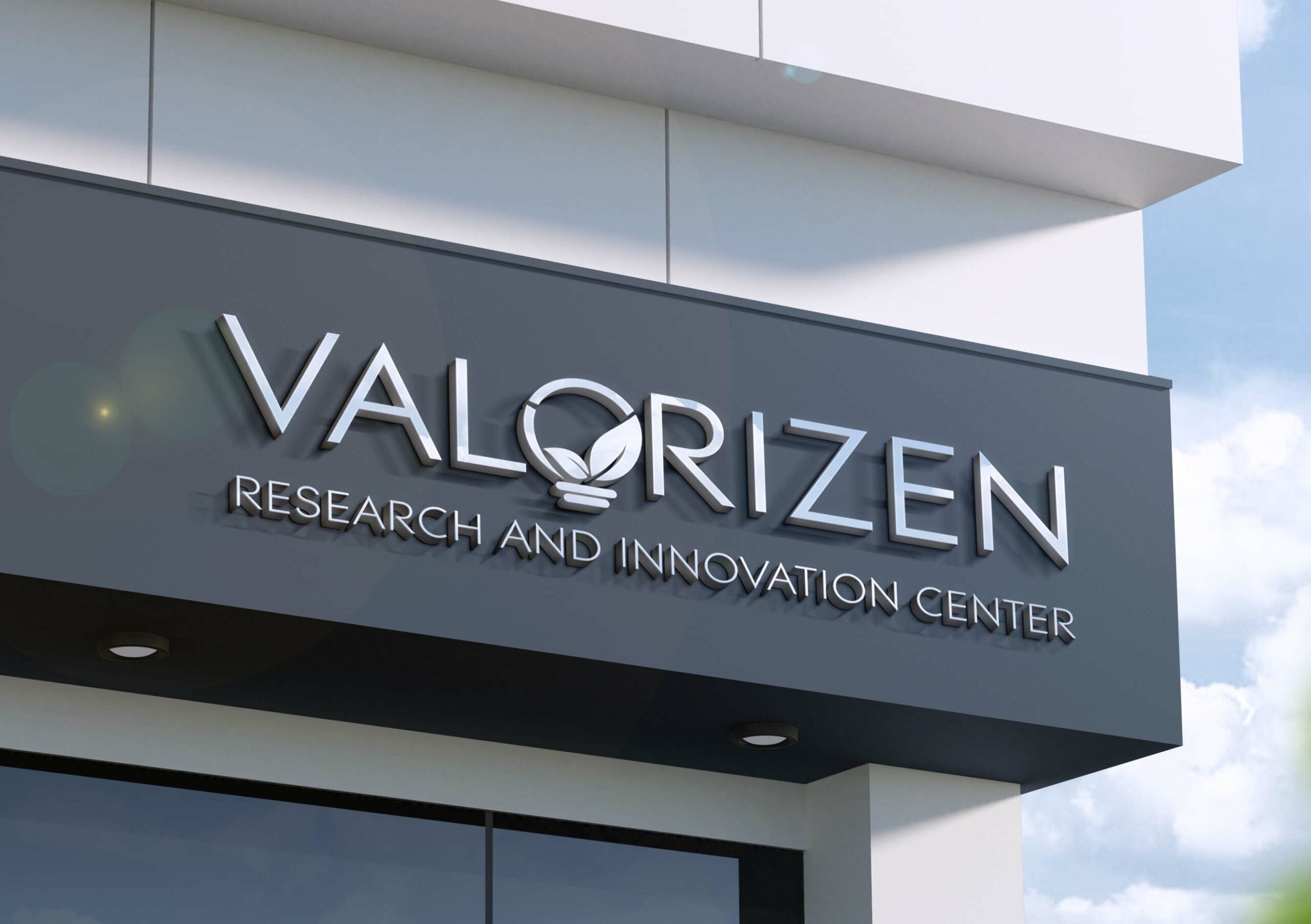 PalmFil is the world's first textile fibers and reinforcements extracted from the byproducts of pruning of date palms, such as the frond and fruit stalks. PalmFil creates value out of the large quantities of underutilized byproducts of the 140 million date palms, which are otherwise open field burned!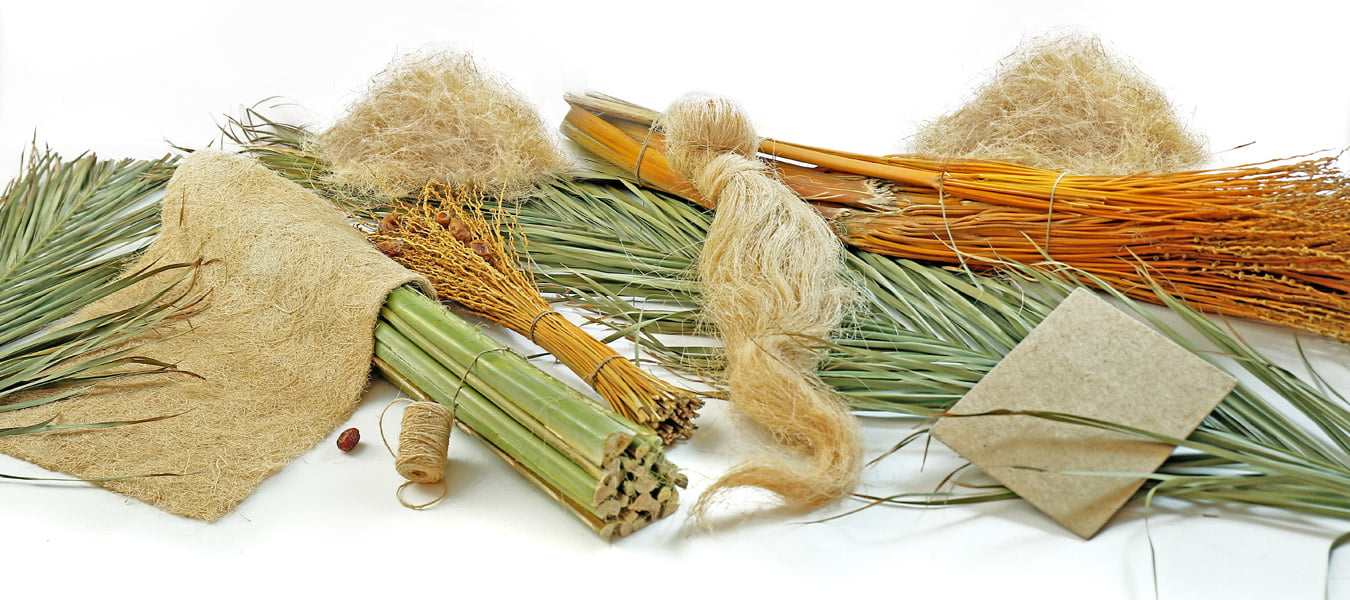 PalmPeat is the world's first soilless growing media and substrates extracted from date palm agricultural residues. PalmPeat provides a renewable and sustainable alternative to sphagnum peat moss, which has been facing increasing regulatory pressure on its extraction. PalmPeat expands the range of peat-free soilless substrates. Resulting in more geographically dispersed economical supply, in suitable volumes and quality with minimal carbon footprint. Which fulfils the ever-increasing demand for soilless growing media by the horticulture industry, without threatening the sensitive sphagnum peatland ecosystem.